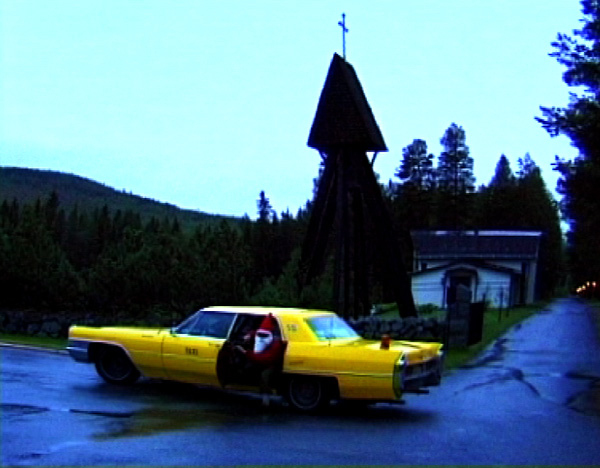 KALENDER FÜR ALLE!
Moderna Museet, Stockholm, Sweden 1 - 26 Dec 2011
TV serie in 24 episodes, ZTV, Sweden, 1996
Written and directed by Mikael Ericsson and Peter Wahlbeck.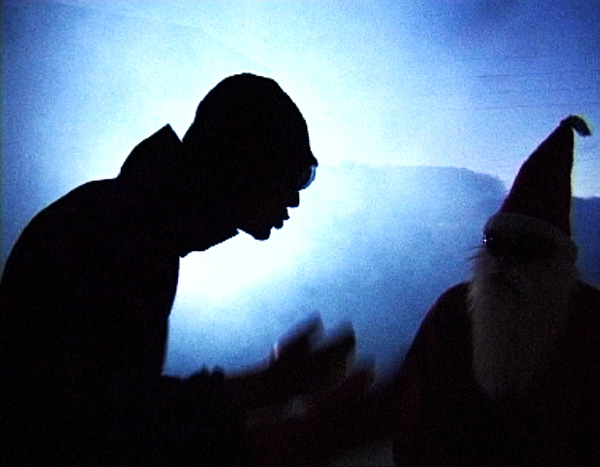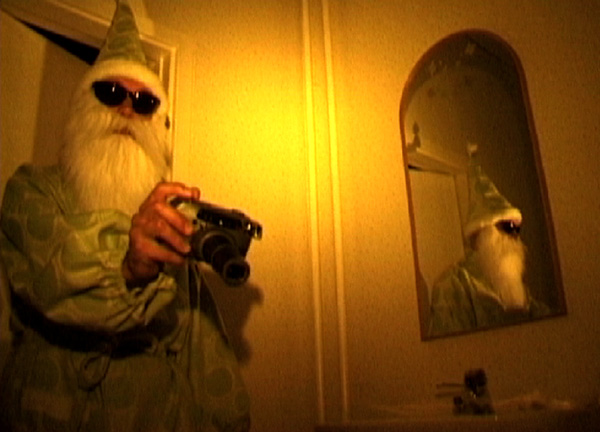 KALENDER FÜR ALLE!
Plot Summary: Ducky has taken over a local television station. He wants to make the first Heavy Metal Trash Adult Advanced Christmas Calendar in order to reach the masses. He orders Santa to take a taxi with Dragan to the North Pole. Everything will be filmed as a road movie. In the meantime The magic artist, Milos is hiding in a garage along with his sister Dragovina. They have kidnapped the right wing politician Sperling von Glück and are now waiting for the ransom to be paid so they can go to Barbados. But Sperling has managed to escape and made a drawing of Milos which he shows to the police. Now Milos must change identity. He dresses up as her brother, the taxidriver Dragan. Santa and "Dragan" take the cab to the North Pole. The pilgrim's journey goes first to the correctional institution of Kumla. There, they pick up Kåkfarar-Krille, the former murder of the former owner of Duskys TV station. On the journey, they visit many holy places. Ducky and his team of disciples assists in the background. Manolito is a perfume drinking expert of suicide from Malmö who enters the für alle world to take over The Tabac Man's role as royal slave for Ducky.

Cast overview: Peter Wahlbeck, Anna Ahnstedt, Ricki Aresu, Micke Brinkenstierna, Mikael Ericsson, Paul Fried, Jonathan Krite, Mikael Reuter, Moa Roshanfar, Johan Streifert, Olivia Strömberg, Mats Wirack, Ted Åström, Mikael Ögren, Maria Österberg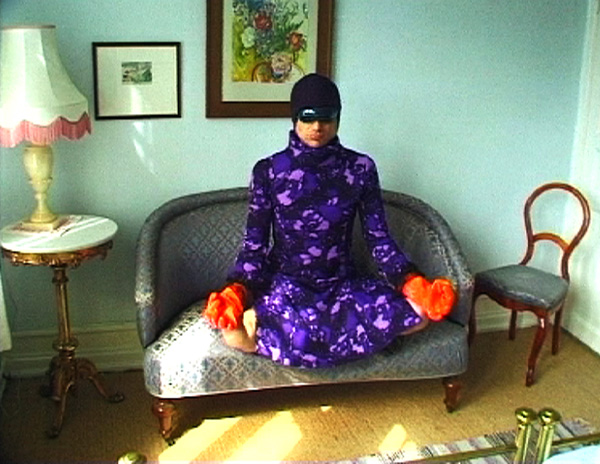 KALENDER FÜR ALLE!
Resumé: Sektledaren Ducky har tagit över en lokal tevesstation för att komma ut med sitt religiösa budskap. Han vill göra den första Heavy-Metal-Trash-Adult-Advanced-Jul-Kalendern for att nå den riktigt stora massan. Han beordrar Jultomten att åka med Dragans taxi till Nordpolen. Allt ska filmas som en roadmovie. Samtidigt gömmer sig Trollerikonstnären Milos i ett garage tillsammans med sin syster Dragovina. De har kidnappat högerpolitikern Sperling von Glück och väntar nu på att lösensumman ska betalas ut så de kan åka till Barbados. Men Sperling har lyckats fly och gjort en teckning på Milos som han visar upp i ett teveprogram. Nu måste Milos ändra identitet och klär ut sig till sin bror, taxichaffören Dragan. "Dragans" första uppdrag blir att köra Tomten till Nordpolen. På resan, genom ett midsommarklätt Sverige, besöker de flera heliga platser som Tomten filmar. Ducky och hans lärjungar och slavar assisterar hela tiden i kulisserna. Tabacmannen. Manolito och Eddie the Pig hjälper till samtidigt som de försöker sko sig på egen hand genom illegal försäljning av tvål. På Kumlaanstalten hämtar Dragan och Tomten den gamle kåkfararen Christer som suttit inne för mord på den förre ägaren till Duckys tevestation. Christer är en stor beundrare av rockmusikern Benny the Cat som turnerar genom Sverige. En turné som slutar väldigt illa.

Kalender für Alle (1996) Är en fri fortsättning på Teve für Alle (1995). Båda teveserierna skrevs, filmades och regisserades av Peter Wahlbeck och Mikael Ericsson som också gjorde musiken.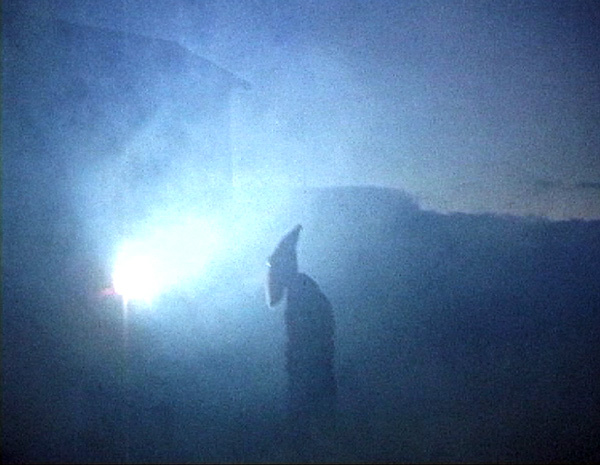 View more projects by Mikael Ericsson